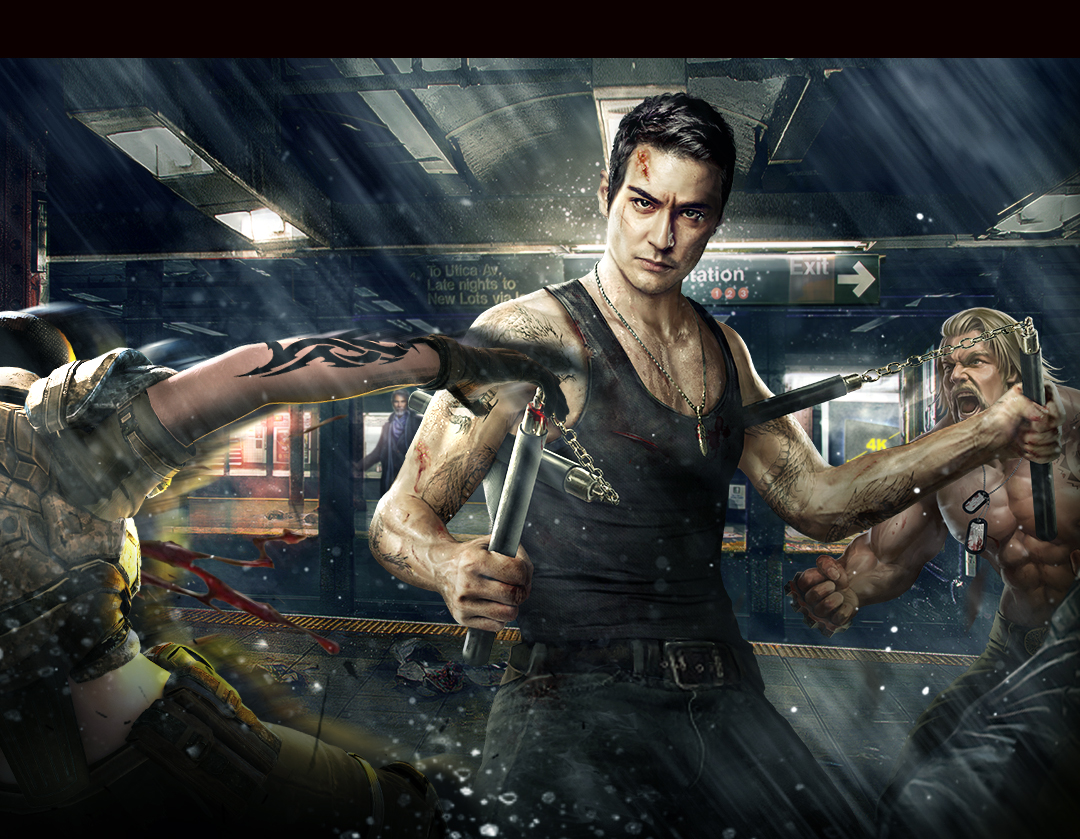 Whole New Vigilante Bruce Ip Awaits To Be Recruited!
Due to Bruce Ip's dedication and long training to study as well as mastering the arts of Martial Art, he now possesses a strong physique along with an array of superb skills. Skills capable of increasing [Bulker Training Speed by 10%] & [Bulker Defence by 20%], making them near impenetrable.
As a high ranking member in charge of leading the Bulker crews, Bruce Ip is also able to increase the [Attack by 10%] and [Heath by 5%] of all the Bulkers within the Crime Ops lead by him. But that is not all! He can also increase the [Speed by 10%] for all crews within the Crime Ops lead by Bruce. By greatly increasing the combat efficiency of bulker, he has ensured that the front line of the Ops is near impenetrable.
Just by purchasing the "Martial Artist—Bruce Ip" pack once and you will be able to recruit him. Also the pack contains loads of Vigilante EXP that can help your Vigilante grow faster. If you miss it now, there's no knowing when it will be back!
*Click the "Mansion""-->"Vigilante" to enter "Vigilante List" and begin recruiting & level up Vigilante
Have fun gaming!