May 27th, The Biggest Day of Mafia City!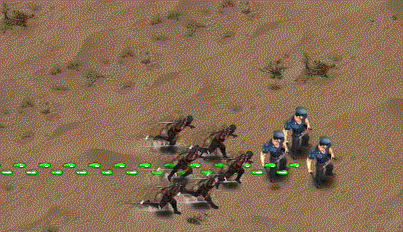 May 27th! Secretary will record the entire battle of Governor of Mafia held among city 1-10!
May 27th! The Season2 Clash of Mafia Playoffs Finals will be opened!
May 27th! The 200th City in Mafia City's History!
All those three significant moments run into the same day in order to celebrate the occasion.
Leaders from all around the world can get [100 Gold*1, 2-Hour Training Speedup*1, 5-Minute Training Speedup*50, 50K Cargo*2, 50K Cash*2] on that day.
The above free bonuses will be sent on May 27th.
Also, [Cumulative Recharge Event] will be opened for ONLY one day, just 24 hours!!! You can't miss it!
The best rewards, the highest enjoyment, Secretary are waiting for all leaders here on 27th May.
[Mafia City Studio]
2018.5.27