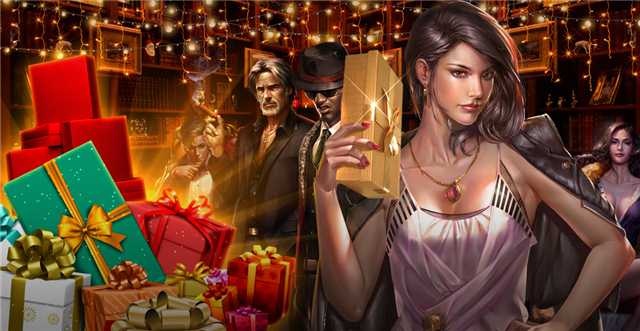 Revered Leaders:
※Month end's Clan Kickback & Redeem Frenzy has began!
-----☆-----
During the event, 【Daily Recharge】 for loads of rewards as well as obtain awesome* [Coupon] *item!
At the same time, the 【Clan Kickback event】 will also be opened. Now you can recharge as well as gift kickbacks to your clan!
-----☆-----
-1- Event last for 5 days, to unlock and obtain the next day's reward you need to first recharge and collect the previous day's recharge reward.
-2- Rewards include the awesome [Coupon] item, which can be used to redeem various Rewards.
-3- Purchasing of Exclusive Privilege, Growth Fund and Super Bonus packs will not be accounted into the event.
※For more info kindly head to the Swimming Pool's "Event Center"!
Mafia City Studio
2018.5.28