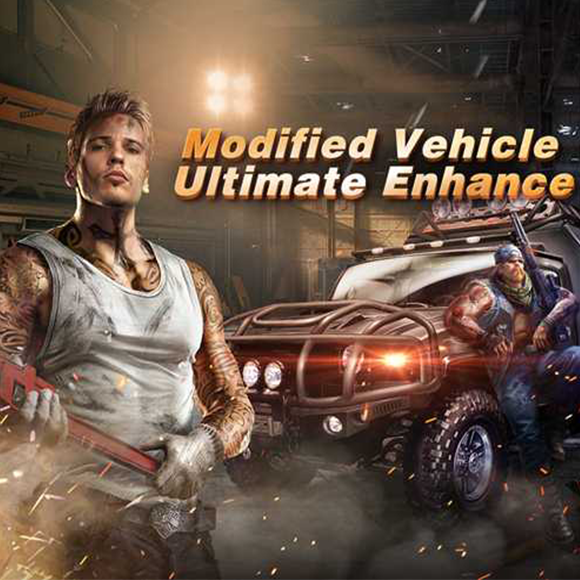 Revered Leaders:
Whole new Vigilante "Andrew"; enhance those Modified Vehicles and dominate Mafia City!
-----☆-----
Andrew has always had a talent for mechanism, his fascination and proficiency towards modifying Vehicles had made him a force to be reckoned! Recruiting him will allow you to increase the [Vehicle Training Speed by 10%], [Ops Load by 20%] and [Vehicle Defence by 10%]! Ruthless Rapacity, Unstoppable Rampage, Dominate Mafia!
But that is not ALL! When Andrew leads an Ops he can also increase the [Vehicle Health by 5%] as well as [Vehicle Attack by 10%], fully enhance every part of Vehicles! Creating a true beast of steel, capable of helping you dominate Mafia City.
-----☆-----
With just one "Vehicle Specialist-Andrew" pack once will unlock Vigilante "Andrew"! Also, the pack contains loads of Vigilante EXP to help you level up your Vigilante faster! Get Andrew now, be the first to obtain true destruction power!
Have fun gaming!
Mafia City Studio