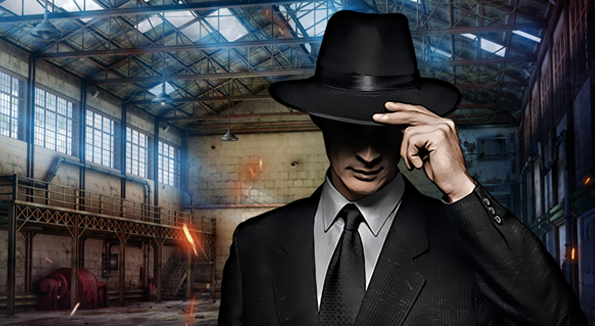 Revered Leaders:

Members of the Organization N are constantly leaking throughout the City, any one that Contacted the representatives of Organization N will be rewarded with a Briefcase. Yet no one knows what the Briefcase contains.

1. Event last for 5 days; there are no Mansion limit for participating in the event
2. During the event, various Mysterious Men will appear on the City Map every now and then
3. Players can send Ops to Spy these Mysterious Man to obtain Item: Organization N's Briefcase
4. Various Resource and Speedup item can be obtained by opening the Briefcase

Hope you all have fun gaming!

Mafia City Studio