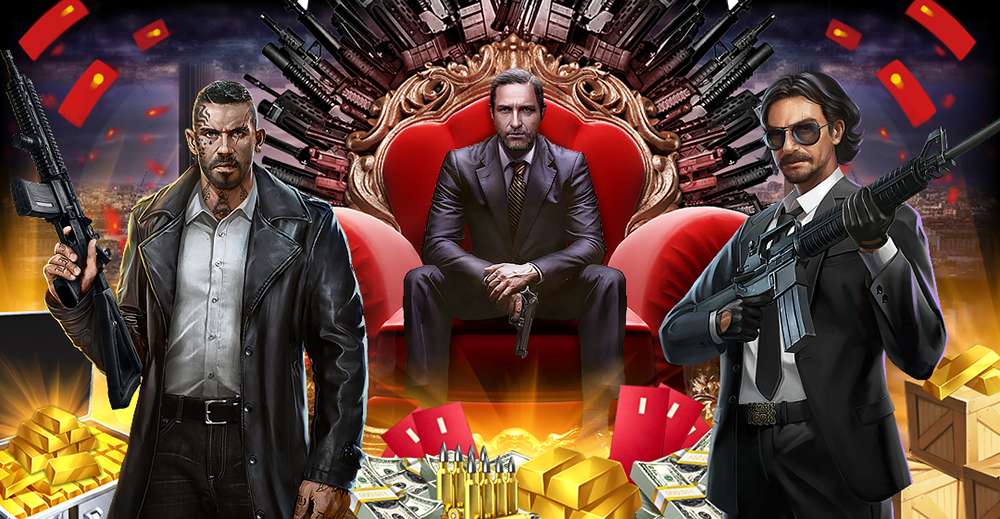 Ends on March 8th at 11:15, and the Top 5 Clan in the Ranking are:


At 1st Place: Clan XXX from City 33——with 55881 Votes
2nd Place: Clan NWO from City 106——with 53165 Votes
3rd Place: Clan MOL from City 108——with 41992 Votes
4th Place: Clan WTF from City 122——with 40893 Votes
5th Place: Clan NwO from City 117——with 38663 Votes
To receive votes your clan needs to occupy a Polling Station; The Ranked 1 Clan in this Global Election will obtain the Global Clan Badge that contains a Permanent Attribute.
Visit the Clubs located on the City Map to obtain your Voting Ticket, which can be used to vote for the clan you wish to support. Who will win the Election? Your vote might determine the outcome!
Have fun gaming!
Mafia City Studio