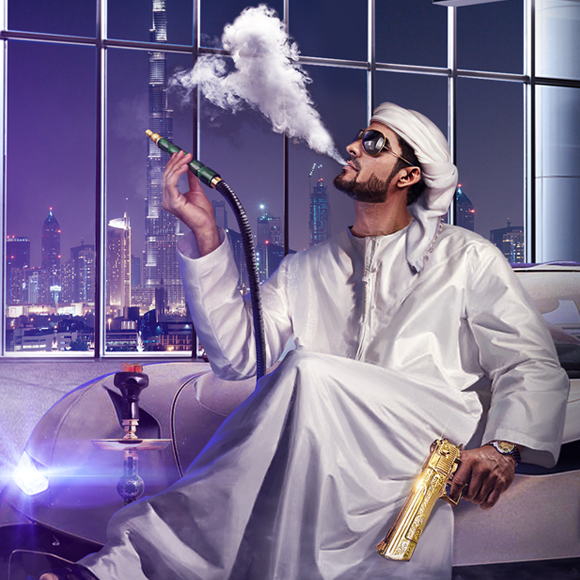 Within the world of Mafia, a mysterious billionaire from the Persian Gulf region; for the thrill of the hunt, he has arrived to Mafia City in the aim of seeking powerful individual to in his game of hunt or be hunted. Are you up to the Challenge? Or will you join the Hunters?
Just Recruit Vigilante Don Ali★ to increase [Vehicle Health By 5%]
Reach 2nd Star★★ to increase [Shooter Attack By 10%]
Reach 3rd Star★★★& Lead Ops to Reduce [(Enemy) Bulker & Biker Defence By 10%]
Reach 4th Star★★★★& Lead Ops to Increase [Crime Ops Capacity By 10 000]
Reach 5th Star★★★★★& Lead Ops to Reduce [(Enemy) Crew Attack By 5%]; Maxing this skill can at most reduce opponent's Crew Attack By 25%! The Ultimate Debuff along with 3rd & 4th Star's Skill can greatly benefit your Ops.
Just purchase 1 "Business Tycoon—Don Ali" Pack to Recruit Don Ali and dominate Mafia together!
Have fun gaming!
Mafia City Studio