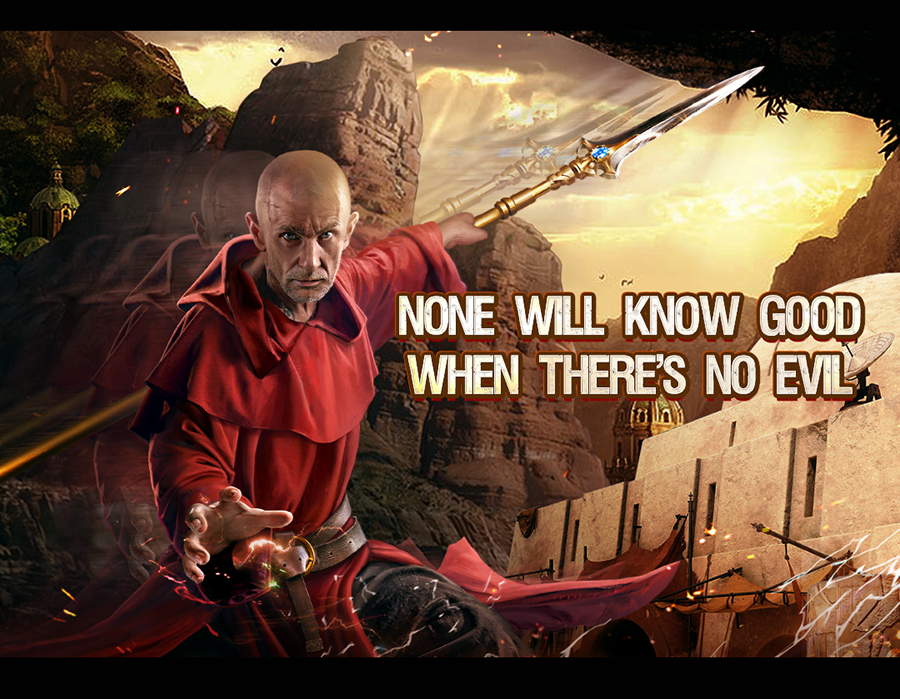 With a guidance of an Oracle, the mysterious Monk from the Old World has arrived to Mafia City. As the Monk was unable to rid his inner desires for violence and destruction after spending countless years mediating through asceticism and monasticism; he has been cursed with the Curse of Chaos, forever haunted by bloodlust of violence. The Monk is known by many as Gilbert his sole purpose is to use his skills to bring divine punishment to the vicious and vile.
Just Recruit Vigilante Gilbert★ to increase [Bulker Defence By 5%]
Reach 2nd Star★★ to increase [Biker Defence By 10%]
Reach 3rd Star★★★ & Lead Ops to increase [Biker Attack By 15%]
Reach 4th Star★★★★ & Lead Ops to increase [Ops Capacity By 10000]
Reach 5th Star★★★★★ & Lead ops or Garrison to reduce [(Enemy) Crew Defence By 10%]; Maxing this skill can at most reduce (Enemy) Crew Defence By 30%.A Debuff crafted for weakening all enemy crews!
Just purchase 1 "Warrior Monk—Gilbert" Pack to Recruit Gilbert and together bring divine punishment to all of Mafia!
Have fun gaming!
Mafia City Studio