Nothing is better than starting a day with a purchase carnival, and here they are, Cumulative Purchase, Vending Machine, and Matsuri Purchase Festival!!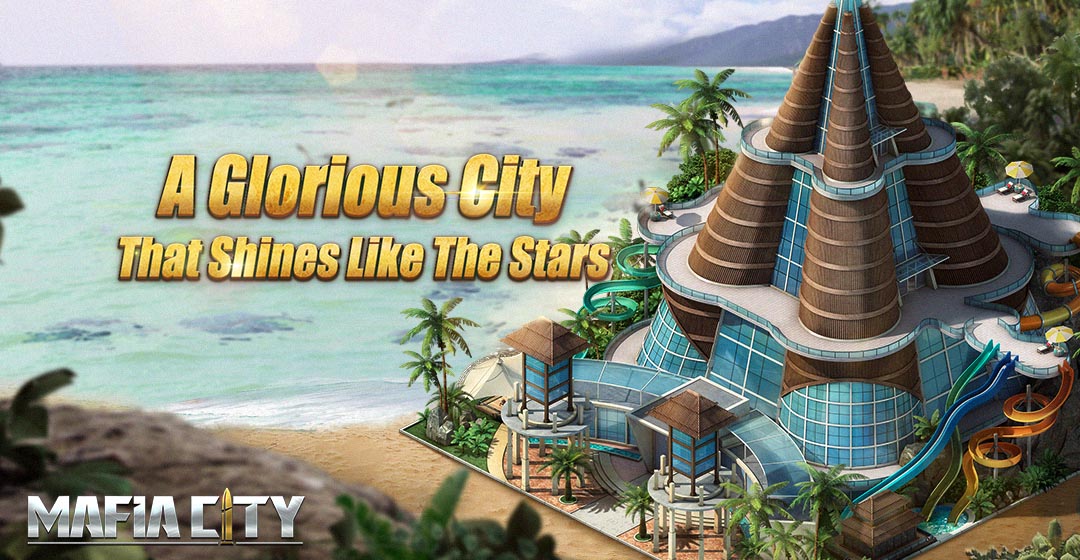 Event Time: 00:00, Jul 16th -23:59, Jul 21st (City Time)
This time we have [Swordster Force Ops] and [Waterpark Resort] to stand you out of others, even Maroni!
---☆---
★Cumulatively purchase up to the 300K Gold Tier to select the newly released [Swordster Force Ops]!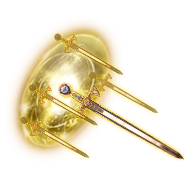 Evil has nowhere to hide!
★Cumulatively purchase up to the 400K Gold Tier to obtain Combine Voucher*10 & 12-Hr Attack Bonus+40%%!
Purchase up to the 550K Gold Tier to get Combine Voucher*12, Augmentation Card*10000 and 70% Max Crime Ops Boost!
★Cumulatively purchase up to the 800K Gold Tier to obtain Latent Energy*24000, 70%% Max Crime Ops Boost*1, 2000 Decoration Star Up Coupons, loads of SVIP Points and Godfather's Coin!
★Cumulatively Purchase up to the 1M Gold Tier to select one of the Listed Turf Decorations,
including the Brand New [Waterpark Resort]!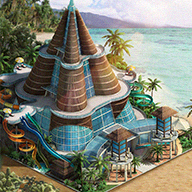 At the same time, the Vending Machine has [Combine Voucher] to help you with star your Combined Decoration up. And this very moment, buy more get one free will give everything you want, Vigilante Equipment, Beauty Invitation, you name it! Let's join the Carnival. It would be a shame to miss it!
Informant S