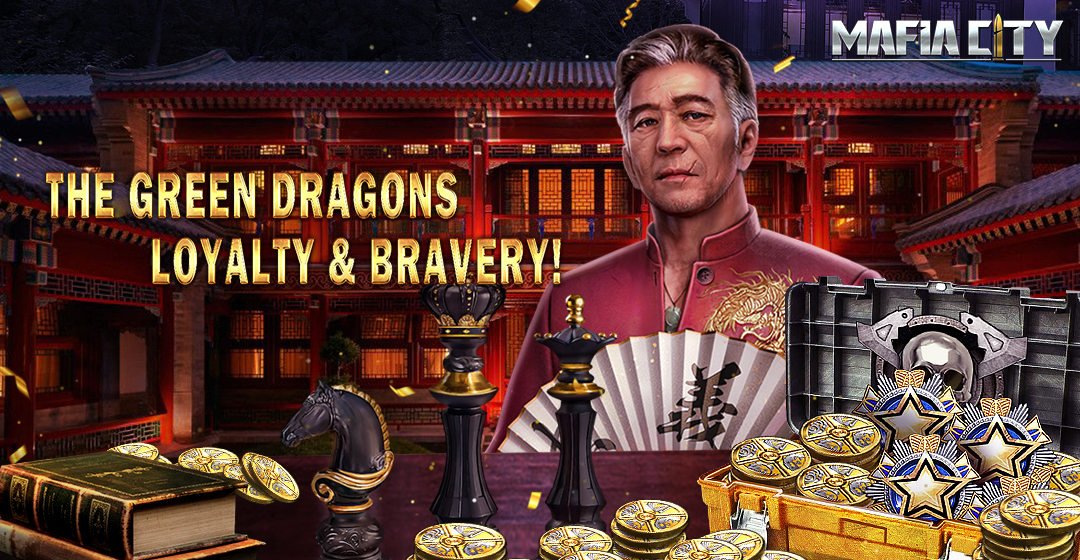 A powerful new aid has arrived! The Green Dragons, who insists on loyalty and bravery, is officially joined the underworld!
New vigilante, new babe, and new family investments mean new opportunities and challenges. But don't worry, Rapid Family Development is now open to help you quickly expand your influence of the underworld!
Rapid Family Development
Event Time: 00:00, Nov 12th – 23:59, Nov 18th (City Time)
During the event, you can get buffs below directly:
Daily Reputation Limit X3
Business Contract Cost -15%%
Event Points:
Consume 1 Family Gold = 25 Event Point
Obtain 1 Family Reputation =1 Event Point
Extra Prize:
Get 30M Event Points can get Limited Collection: Dark Chess Pieces (45 Day)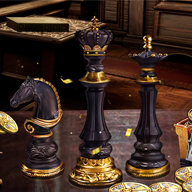 Acquirable Family Point+5%%
Daily Reputation(Via Token)+20000
How to Unlock New Vigilante Chen Yu:
He's available in Associate Store
in the Family Building.
(Green Dragons' Family Reputation
need to reach Neutral+4)
OK, that's all the info we got recently.
Enjoy the anniversary party, boss!
Informant S