The long-awaited Migration event is finally returning! New Cities mean new challenges. If you want to go to another City, then prepare yourself!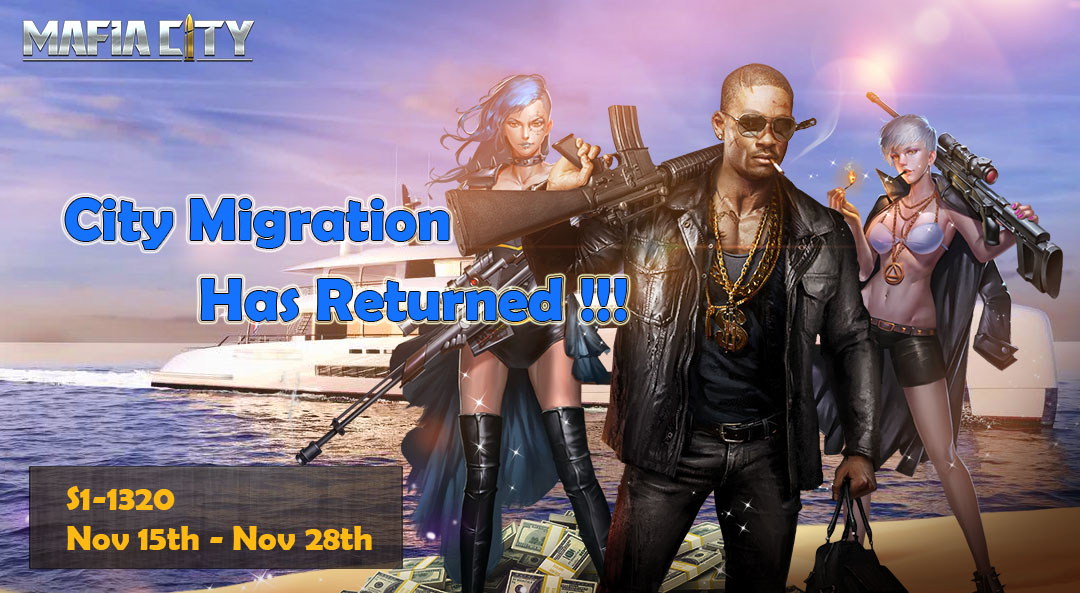 Event schedule:
1. Bribery Phase: Nov 15th - Nov 18th
You can Bribe Customs to be more inclined towards being Opened or Closed to Migration.
Note: When the City is closed, Leaders from other Cities won't be able to move in, but Leaders in the City can move out normally.
2. Exhibition Phase: Nov 19th - Nov 21st
Customs will make an announcement about their final decision in this phase. You can also communicate with Leaders from other Cities in the group through the Chat that can be found at the bottom of the Event Interface.
Use this time to explore new places and check the available Clan Recruitments, boss!
3. Migration Phase: Nov 22nd - Nov 28th
You can use Travel Passes to move to another City.
The amount of Travel Passes needed is dependent on how well a player's Power Ranking matches up with the Power Rankings of players in the City they wish to move into. The higher your Power Ranking is compared with the players of the selected City, the more Travel Passes that will be needed.
Note: There are restrictions on the number of players that can move to another City based on Mansion Level. It will be less likely for players to be able to move to a City if that City has more players with very high-level Mansions.
We have provided a short guide for new Leaders as well:
Travel Pass: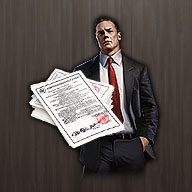 The Travel Passes can only be obtained by purchasing the relevant Packs. The remaining Passes can be used in the next Migration.
Personal Migration:
Personal Traveling Pass Pack I:
Includes Travel Passes needed for Migration.
Immigration Gift Card Pack (Purchasable Once):
Includes Travel Passes, as well as an Immigration Gift Card, that can be used to gift to another Leader in the same City.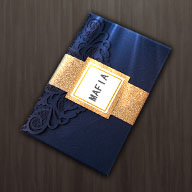 Personal Migration Sales Pack II (Purchasable 10 Times):
Includes an Immigration Gift Card, and lots of Travel Passes.
Clan Migration: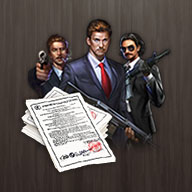 For Clan Migration, you'll need to collect Clan Travel Passes*100. The Clan Leader will complete the Migration alone and the rest of the Clan Members will need to purchase the Personal Travel Passes themselves to follow.
Clan Leaders can either buy the Clan Travel Passes needed for Migration or have their members donate the ones they brought.
Clan Migration Packs:
Simple Clan Porting Pass Pack (Purchasable 5 Times): Contains Clan Travel Pass*1
Clan Porting Pass Pack (Purchasable 5 Times): Contains Clan Travel Pass*20
Enjoy the adventure!
Informant S