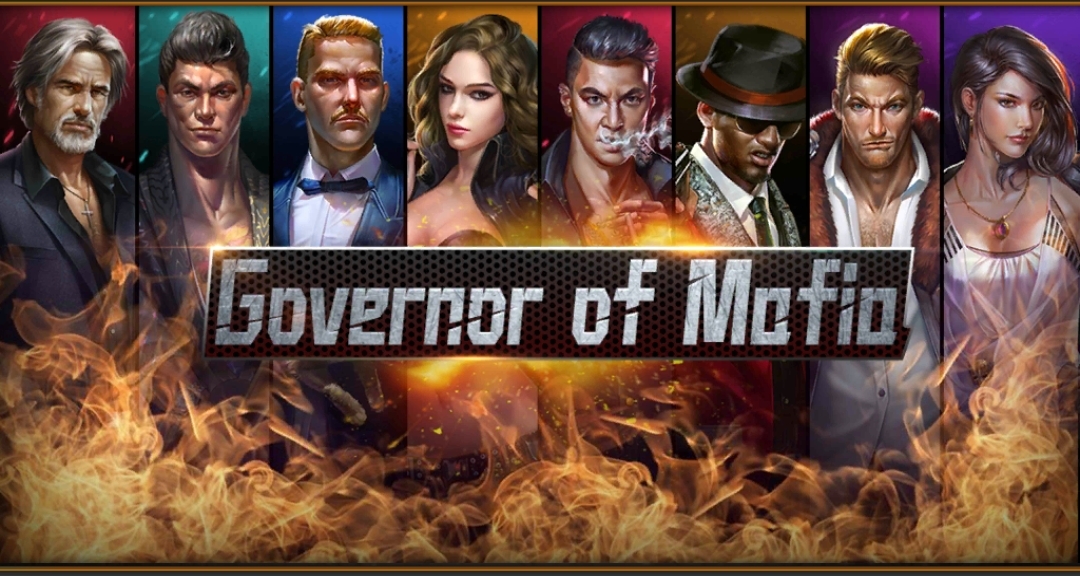 A battle between over 1300 Cities with only the fittest taking the throne!
Only the Leaders that rose to the top during this battle can take the glory of the title! It is the wins that make their battles and sacrifices meaningful!
The following are the Governors of Mafia: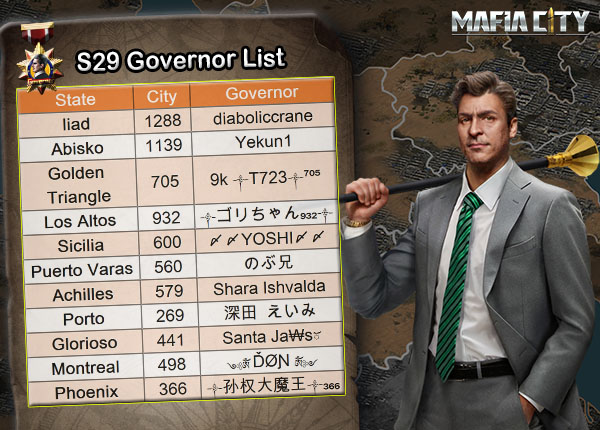 An honorable mention to these 3 Leaders who belong to English-speaking regions!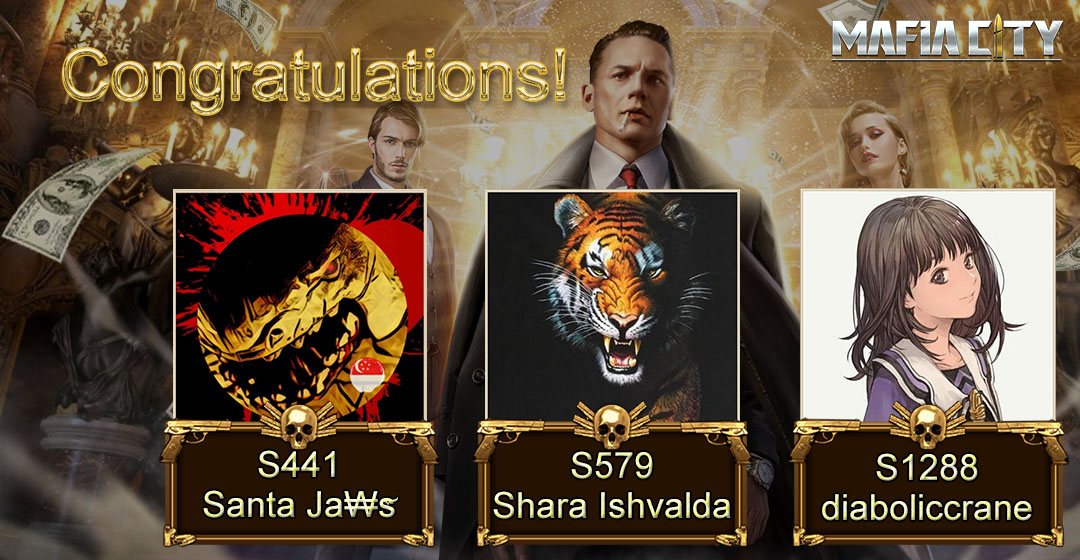 ※S441 Santa Ja₩s
※S579 Shara Ishvalda
※S1288 diaboliccrane
Congratulations to the Governors and their Cities! Let's look forward to their performance in the following Interstate War Event!
Don't forget to head to the Monastery within your Turf and Admire the Governors to obtain daily rewards!
Informant S