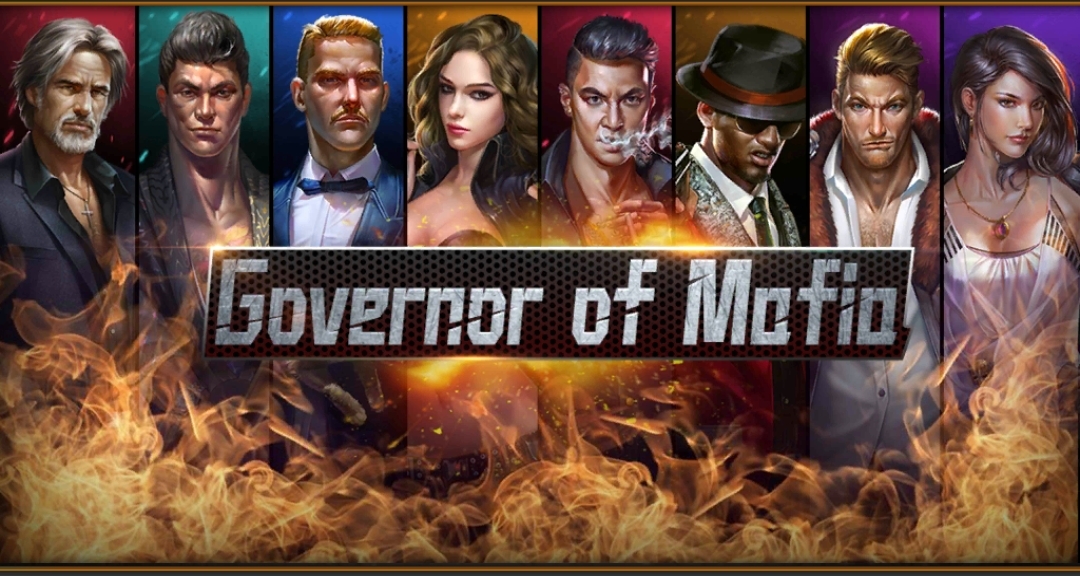 A battle between 820 Cities with only the fittest taking the throne!
Only the Leaders that rose to the top during this battle can take the glory of the title! It is the wins that make their battles and sacrifices meaningful!
※The following are the Governors of Mafia:
Glorioso: D 1 R T Y (City 441)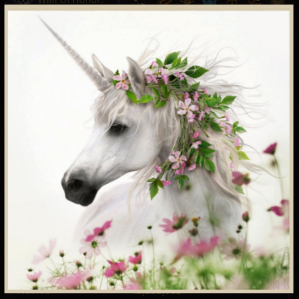 Congratulations to this English player!
Abisko: パコ美 (City 306)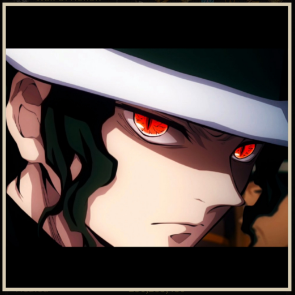 Golden Triangle: 태건짱 (City 366)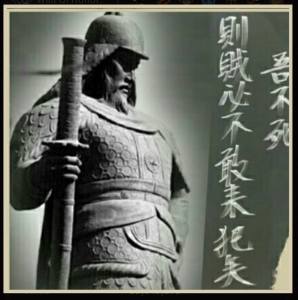 Los Altos: CROD77 (City 250)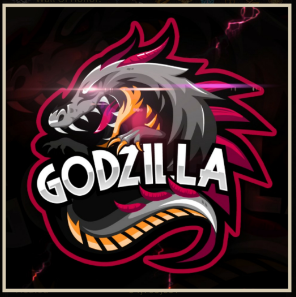 Sicilia: 武闘神✣宇ドン (City 300)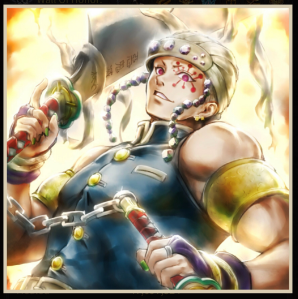 Puerto Varas: Supreme (City 388)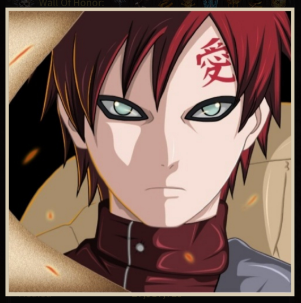 Achilles: 林寶堅尼殺手 (City 39)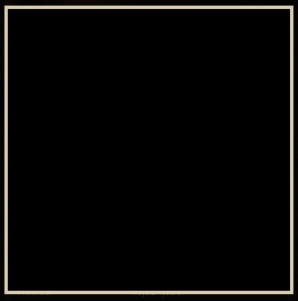 Porto: omg 007 (City 236)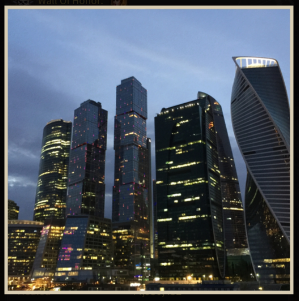 Congratulations to the Governors and their Cities! Let's look forward to their performance in the following Interstate War Event!
Don't forget to head to the Monastery within your Turf and Admire the Governors to obtain daily rewards.
Have Fun Gaming!
Mafia City Studio