Today we are going to talk about how to grow rapidly at the very beginning!
Before you start the game, let us help you determine your short term and long term goals:
Short Term Goals:
-
Train Crew Members
-
Increase combat Power
-
Defeat higher level Street forces
Long Term Goals:
Upgrade the Mansion to unlock better features to help you get stronger
-
At Mansion Level 13: Unlock
Bulker T5, and Vehicle T5
-
At Mansion Level 16: Unlock
Bulker T6 and Biker T6
-
At Mansion Level 19: Unlock
all T7 Crew Members. T7 Bulkers will be essential all the way till you reach Mansion Level 30.
1.
Leaders are recommended to allocate Skill Points to
blue Growth Talents
in the early development stages. Both the
[Reduce Building Upgrading Time]
, and
[Reduce Investment Time]
skills are essential in the early stages. Additionally, the
[Construction Expert]
Property at the
[Investment Agency]
is also an essential property.
2.
Build the
[Security Center]
building as soon as possible and participate in the
[Street War]
event. This event will get Leaders some VIP Points, Vigilante EXP, and other Items that will allow Leaders to Recruit Crew Members Faster.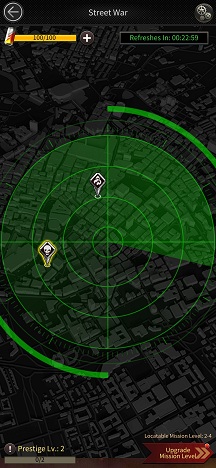 3.
Upgrade the
[Investment Agency]
and unlock the [Operation Team] property under
[Crew Capabilities]
in the Investment Agency so as to unlock a new Crime Ops Queue.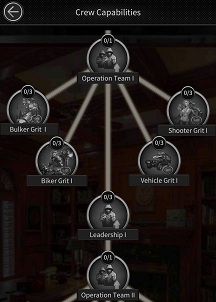 4.
Join an active Clan, unlock various Clan features, and get acquainted with more Clan Members in order to enhance your gaming experience.
Have Fun Gaming!
Mafia City Studio