Merry Christmas! Many Gifts Await!
We hope you're ready Boss, there is so many wonderful Christmas activities up and coming!
It's the Christmas Babe
[Mariah]
that you truly desire, isn't it Boss?! In addition to her knockout gorgeous looks, she also has many powerful attributes you can unlock!
Well enough said, let's fill you in on all the details!
[Christmas Family Showdown]
Event Time: 00:00, Dec 18th, 2020 – 23:59, Dec 31st, 2020 (City Time)
[Faction Contest]
First you need to complete the "Suitable Family Test" in order to find out which of the 4 Mafia Families suits you best. After you decide on a Family, you need to start accumulating
Faction Points
.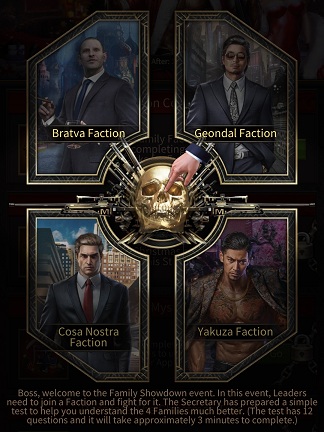 [Decorate The Christmas Tree]
At this part, you need to complete a series of Tasks to obtain [Christmas Candy].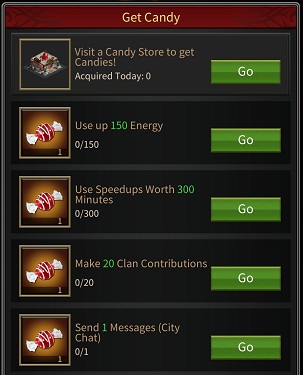 Redeem the [Christmas Candy] for various Ornaments that are used to Decorate the Christmas Tree! Redeem the Ornaments and decorate the Tree to obtain a [Christmas Gift] and Faction Points.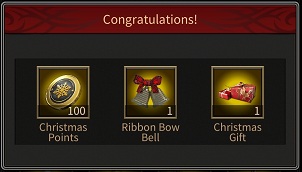 The
[Christmas Gift]
contains various rewards and Secret Task Clues.
[Christmas Mystery Puzzle]
You will receive [Secret Task Clues] when decorating the Christmas Tree. Reach the corresponding requirements to unlock Puzzle Pieces and get multiple item rewards and Faction Points!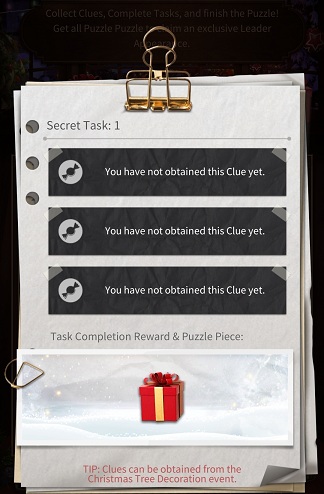 Unlock all 16 Puzzle Pieces and you will get an Exclusive Leader Appearance! (this Leader Appearance will be of the Mafia Family you selected)!
[Christmas Shop]
After accumulating enough Faction Points through various activities, you can obtain [Christmas Tokens] as Tier Rewards within the [Faction Contest]!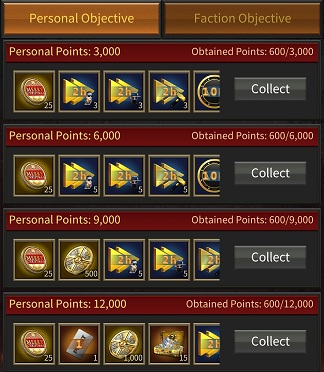 The new Christmas Babe [Mariah] can be redeemed for in the [Christmas Shop] with 100 [Christmas Tokens]!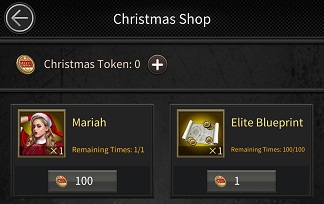 There is also a variety of other great rewards in the Christmas Shop that can be redeemed with Christmas Tokens!
Christmas Tips:
1. The "Suitable Family Test" is only for reference. After the test is complete, you can pick a family of your choosing.
Once family selected, you are not able to switch
to other families.
2. The new Christmas Babe is this event's Grand Reward, and it is recommended that you redeem for her first.
3. The Exclusive Leader Appearance can also be redeemed for in the Christmas Shop.
4. This Christmas event lasts for 2 weeks, however,
the Christmas Shop will last for another day
. Christmas Tokens will expire once the Shop ends so please use them up as soon as possible!
Follow these steps to obtain the Christmas Angel
[Mariah]
! We wish you a very Merry Christmas!