Hello, everyone! The new year has arrived! In order for everything to go smoothly in 2021, we have prepared the Special New Year Event!
Since some of the bosses have some confusions on this event, please allow the secretary to introduce the whole thing:
Event Time:
00:00, Jan 1st, 2021 – 23:59, Jan 14th, 2021 (City Time)
[New Year Daruma Scrambles]
Collect colorful Darumas and make your own New Year wishes!
During the event, [Fortune Darumas] will appear on the Map. Defeat them to get [Daruma Fortune Bags]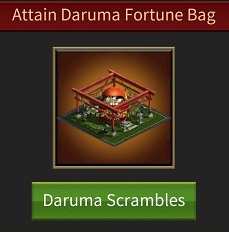 Note: Each leader can only defeat 30 Darumas daily.

[New Year Fortune Scramble]
Collect [Daruma Fortune Bags] and head to the [New Year Fortune Scramble] event interface to open the Fortune Bags for Rewards, event points, and some of the seven random Darumas. Players can get a [Serendipity Turf Effect (Permanent)] after getting 99,999 points.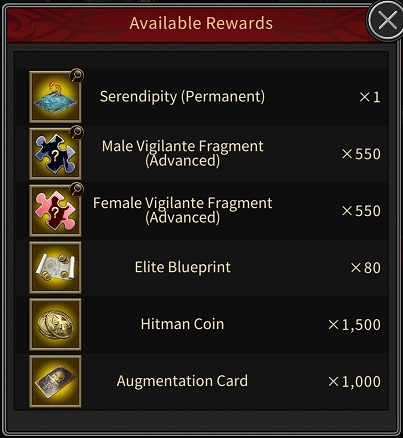 Darumas have different meanings. Similarly, different colored Darumas will provide a different amount of Fortunes. Players can tap [View Illustrations] to view the Darumas they have already collected. Additionally, players can draw the Daruma's eye to get a [New Year Blessing Rewards].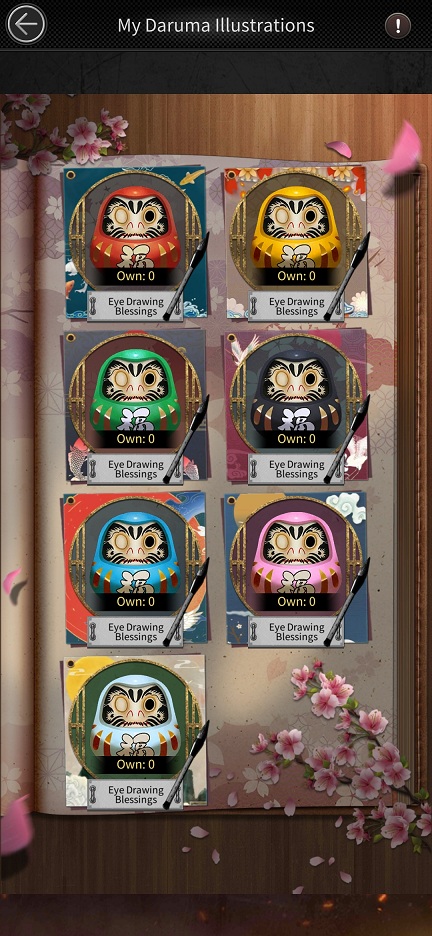 Note: The meaning of each Daruma can be viewed by long-tapping them at the illustrations interface.

[New Year Fortune Snapper Feast]
During the event, Leaders can attack Street Forces or Gather Resources to get Snappers.

In Japan, Snappers are a symbol of good luck. Go to the Diner in your Turf with the Snapper to have the Chef turn it into a delicious dish. Each Dish takes 20 minutes to be cooked.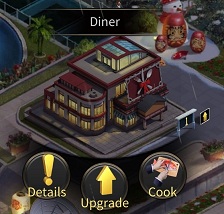 NOTE: Defeating Street Forces (MAX: 10) & Gathering Resources (MAX: 10)

The next event phase, [New Year Temple Scrambles], will start on January 8th, 2020 at 00:00 (City Time). Stay tuned!
We Wish You All A Prosperous New Year!

Mafia City Studio