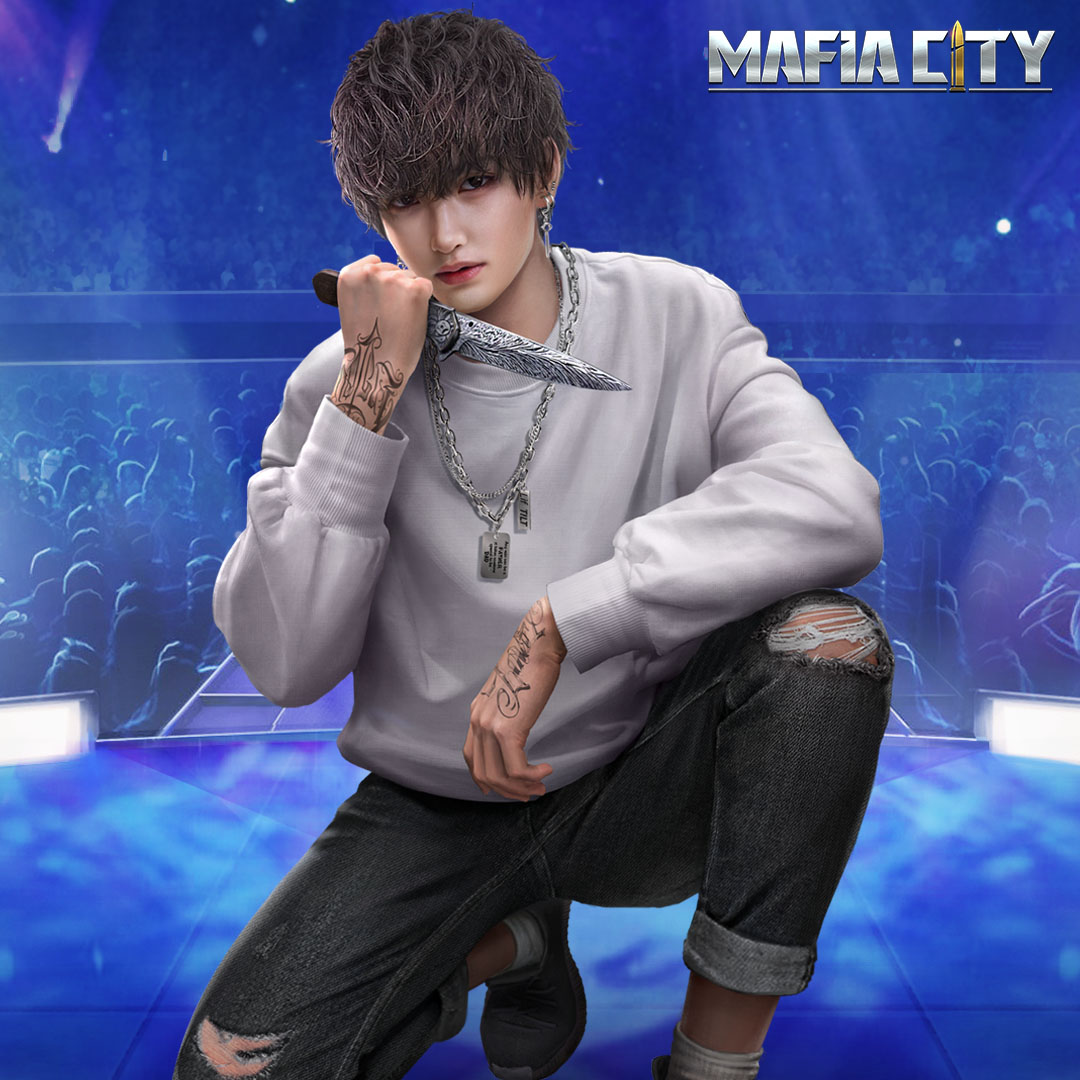 Sei has trained as a dancer since she was young. She joined a famous pop group named YLV. She befriended another dancer in the group, Harumi, and soon they both had many adoring fans.
Yet, they soon realized that the fame came at the cost of impossible demands from manager and vicious cyber bullying. The unrelenting pressure, strict lifestyle and torment got to Harumi and caused her to take her own life. Sei quit the group at that time and start working as a vigilante in underworld, hunting down predatory entertainment managers.

___________________________________________________________
Recruit Sei to unlock the 1st Star★ and increase
[Biker Attack by 5%%]
.
At the 2nd Star★★, Sei can increase
[Bulker Defense by 10%%]
.
At the 3rd Star★★★, Sei can increase
[Shooter Attack & Defense by 10%%]
when she leads your Ops. Upgrading this Skill to the Max Level can (at most) increase
[Shooter Attack & Defense by 30%%]
.
At the 4th Star★★★★, Sei can increase
[Leader's Gun Equipment Attributes by 10%%]
.
At the 5th Star★★★★★, Sei can increase
[All Crew Attack by 5%%]
.
★Comment from Secretary:
★
Sei
is a new passive skill vigilante like
Sir Jose
and
Violet Night
.
Her first 2 skills are really good and can offer some nice buffs.
If you unlocked the 3rd skills, you can match her with shooter vigilantes like
Ethan, Yuki, Izumi, Doryeong Zhen and Lorenzo
in Vigilante Tournament to form a shooter team to counter some of the bulker teams.
The last two skills have even more passive buffs, you may obtain certain skills accordingly.
Recently she's still the latest vigilante, if you want to recruit her, please keep an eye on Pack List and unlock 2 stars at least.
Hope this helps!
Secretary Jennifer