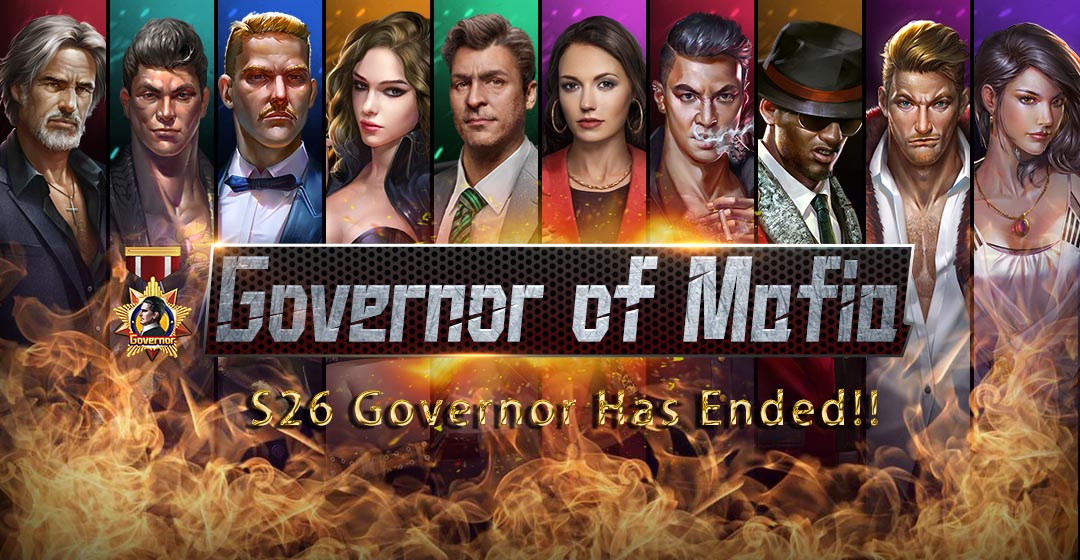 Powder and Fire, Blood and Steel; the great battle between the strongest clans has come to an end!!!
The fierce battle raged on as Leaders from 1,188 Cities went all out for the throne of only 10 Governors.
※The following are the Governors of Mafia: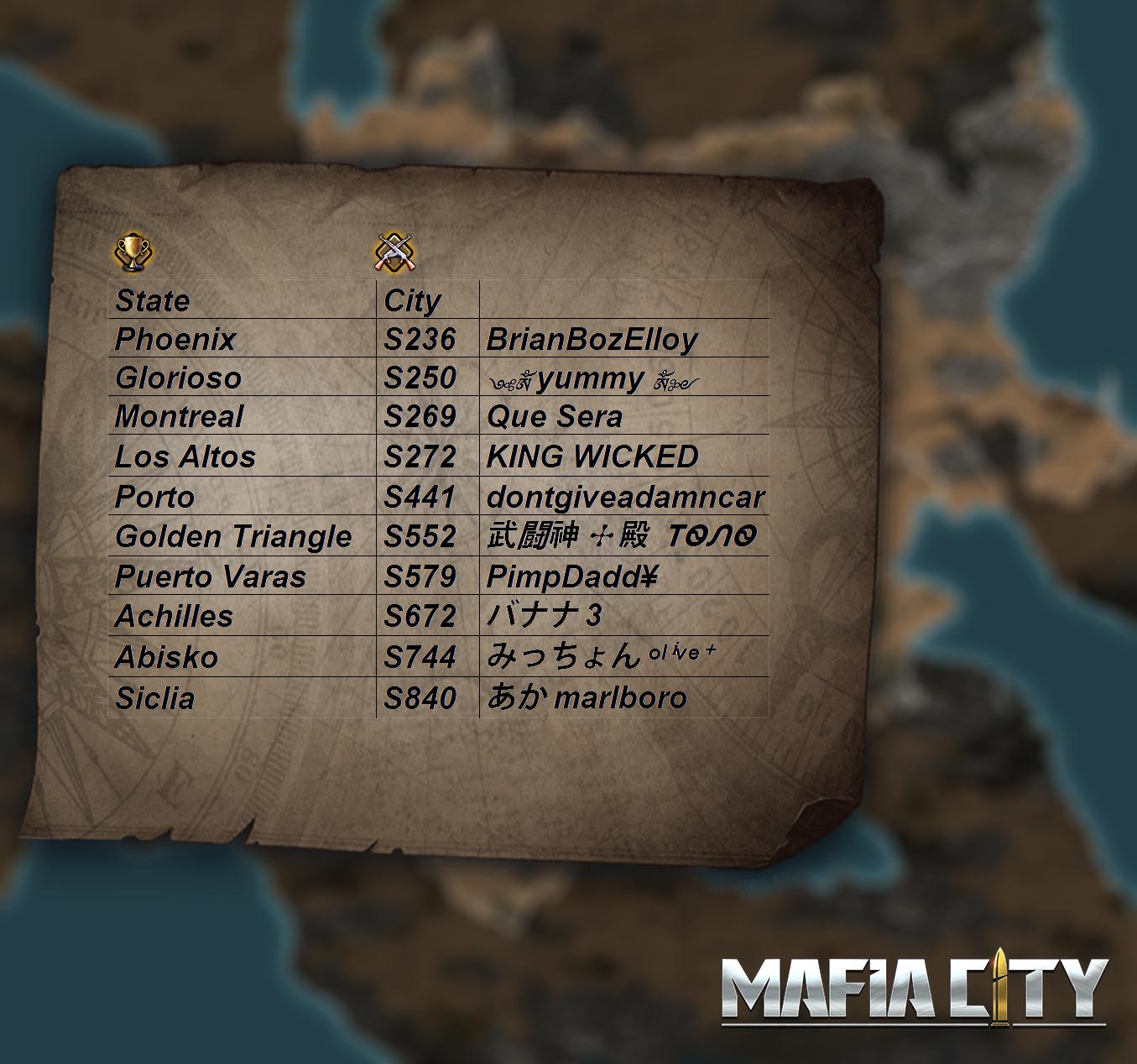 An honorable mention to these 4 Leaders who belong to English-speaking regions!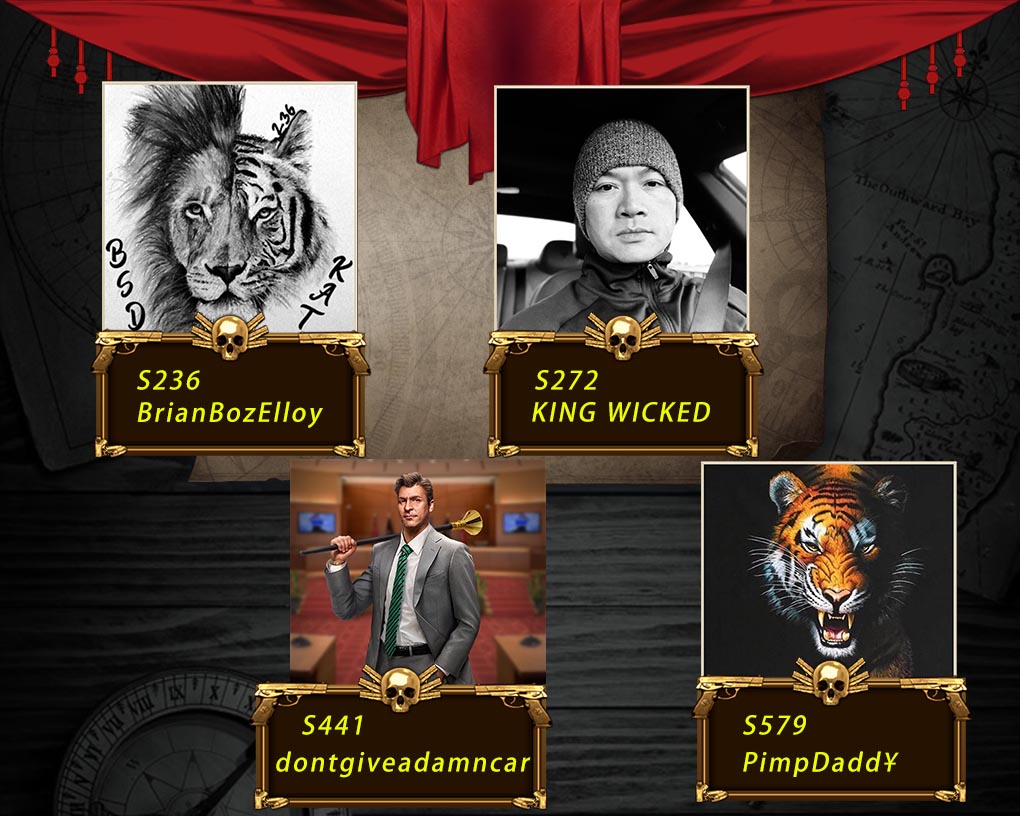 ※S236 BrianBozElloy
※S272 KING WICKED₂₇₂
※S441 dontgiveadamncar
※S579 PimpDadd¥
Let's give it up again for the Governors and their Cities for their outstanding performance and great achievement!
We look forward to their performance in the following Interstate War Event!
At last, don't forget to head to the Monastery within your Turf and Admire the Governors to obtain daily Rewards!
Happy Gaming!
Informant S