The Dragon Boat Festival Events are now online!
[Dragon Boat Festival 2021]
Celebrate the festival with lots of [Zongzi]!
What you need to gather for the event:
Bamboo Leaves: Defeat Street Forces (Max: 10 per day)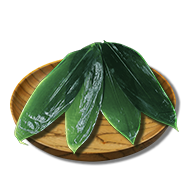 Glutinous Rice: Open Daily Mission Chests (Max: 8 per day)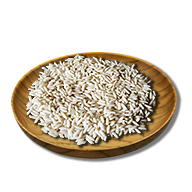 Stuffing: Gather from Resource Tiles (Max: 10 per day)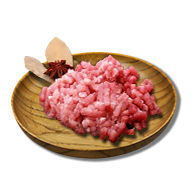 Collect the event Items and head to the event's interface to make Zongzi and donate the made Zongzi to the Clan so as to unlock Personal and Clan Objective Rewards!
NOTE: The unlocked Clan Objective Rewards can only be claimed after you have donated.
[Dragon Boat Turf Standoff]
Vote for the Mansion you prefer and you might get a Dragon Roulette Raffle in advance.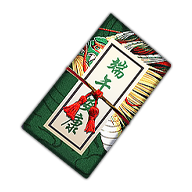 During event, a voting ticket can be gained by opening the Daily Mission Chest 7.
Go to the event page to vote and participate in the event. When the total number of votes reaches a specified amount, Leaders will receive a Reward!
NOTE: You need to vote at least once to claim the unlocked Objective Rewards.
[Dragon Boat Standoff Pre-Roulette Packs]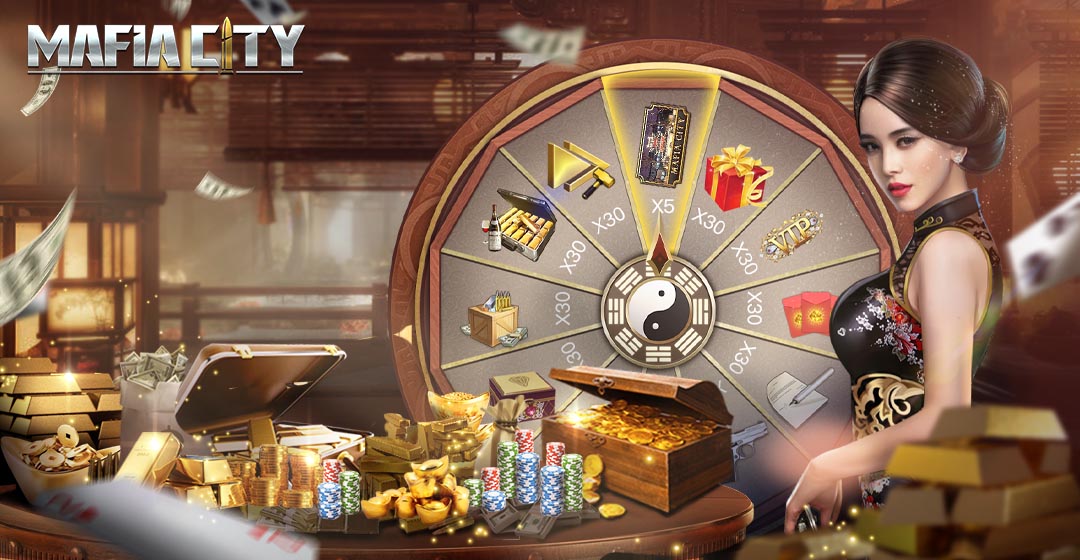 Tap on the observation glass on the [Dragon Roulette Raffle] Item to view the Reward pool of the Roulette event that will open soon.
NOTE: The number of Raffles within the pack is actually doubled. However, that amount will go back to normal when the [Dragon Boat Turf Standoff] event ends.
[Dragon Boat Puzzle]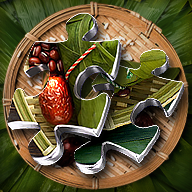 Complete the puzzle and get the brand new [Thunder-dome] turf effect!
During the event, Leaders can open specific Daily Mission Chests to get
[Dragon Baskets] which can be used to get Rewards or a Dragon Boat Puzzle Piece perhaps!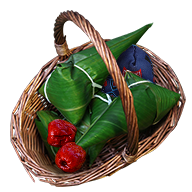 NOTE: Rare pieces are difficult to obtain. Leaders can obtain [Magical Puzzle Piece] first and redeem it for rare pieces to ensure that the puzzle can be completed.
Also, don't forget the [Dragon Boat Garapon Event]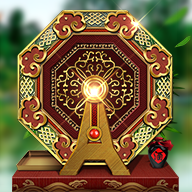 Awesome Rewards including multiple decorations are waiting for you!
Happy Dragon Boat Festival!
Informant S